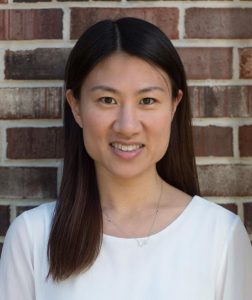 "Salvation is found in no one else, for there is no other name under heaven given to mankind by which we must be saved." – Acts 4:12
Welcome to Harvest University, a Christian institution of higher education that serves the global Chinese churches and Christians worldwide.
Harvest University is committed to the absolute authority of Scripture; in all areas of life, we believe at the center of Christian education is the Word of God. Our primary goal is to develop Christ-centered men and women with the values, knowledge, and skills essential to make an impact on this world for God.
HU seeks to foster spiritual growth among our students, faculty, and staff, with a focus on living out the Great Commission and Great Commandment. We endeavor to provide leadership training for pastors, missionaries, educators, youth ministers, and Christians in various professions, especially those who will minister among the Chinese diaspora and beyond.
The dream of Harvest University is to collaborate with evangelicals who share the vision of advancing the Kingdom of God, equipping believers to take the Gospel of Jesus Christ to the ends of the earth to proclaim that salvation is only by God's grace through faith alone, in Jesus Christ alone. 
We thank the Lord for entrusting us with this calling.  We believe God is doing something special here at HU, and we invite you to visit our campus to get to know us. May the Lord be with you and fulfill His purpose in your life through Harvest University!
We hope to see you in the future on the Fort Morgan campus.
In Christ,
Joanna Shih
University President