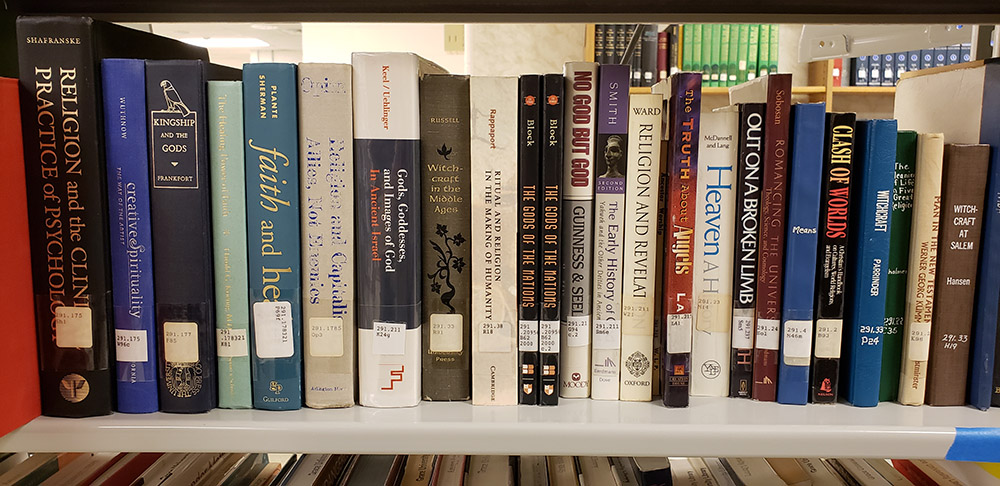 34,000 books have been added to Harvest University's library. The books were purchased from Calvary University, which previously owned the Fort Morgan campus.
The collection of books include Biblical theology, doctrinal theology, pastoral resources, church history, apologetics, Biblical languages etc. HU has also obtained the online library catalog for the books.
The quality theological books would be a great learning resources to equip students with a firm Biblical foundation and sound doctrine. HU library is planning to add more Chinese theology books in the coming future.