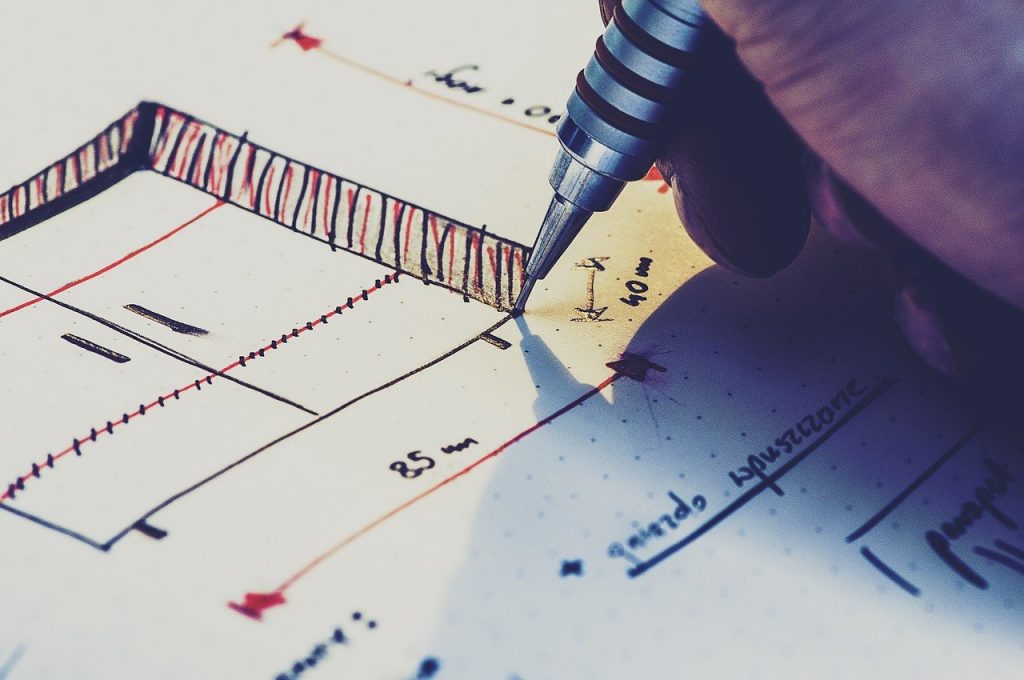 In preparation for the incoming student bodies internationally and domestically, the evangelical education institution is actively making plans to create a welcoming environment designed to foster creativity, innovation, passion, and efficiency.
Among the plans, the University leadership is making plans for renovation and development of the 150,000 square feet facility in Fort Morgan, Colorado. Some of those plans include converting the third floor of the building from classrooms into multi-family apartment for dormitory uses, installing fire suppression system, setting up café bars in the lounges, updates the cafeteria for dining, beautifying the landscaping surrounding the building, and more.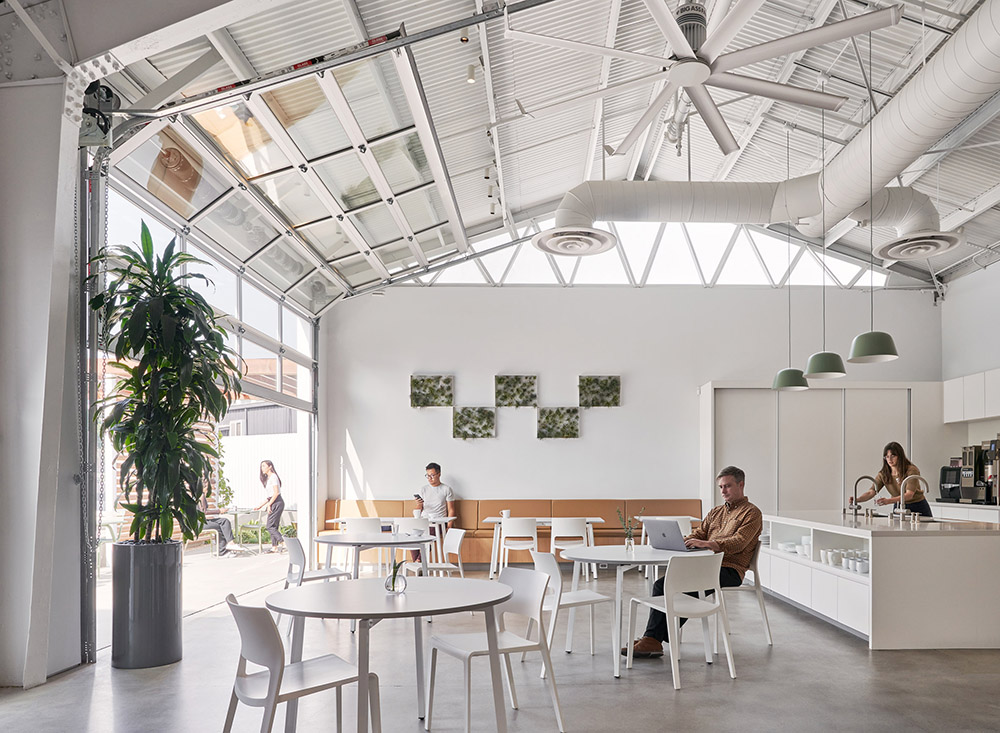 The leadership of the university believes that the environment in which a person studies or works in influences his creativity and emotional mood, and hence places much emphasis on renovations and development that will be implemented in phases according to order of priorities.
A healthy learning, study, and workplace environment is ideal when it comes to maintaining a positive outcome in a stressful atmosphere. One of the most important thing that influences student, faculty, and staff motivation and happiness, and how productive and efficient they can be, all goes down to their working environment.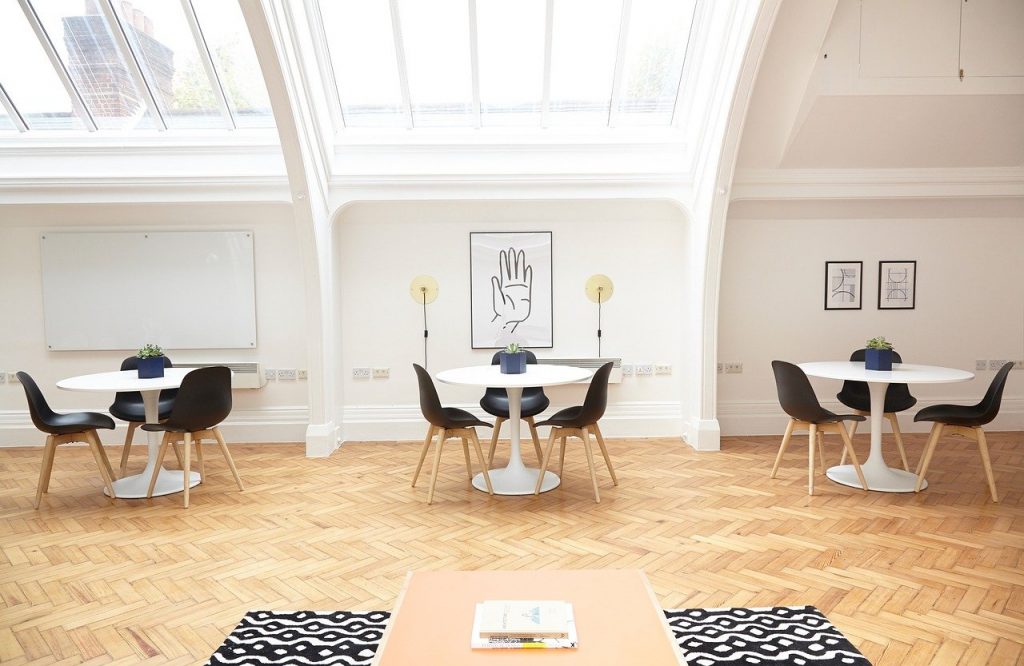 "As we plan and design the environment, we will be considering each area and what activities would take place there," said a member of the executive team, noting the way how one's surrounding changes the way one feel. "We want to create areas where the students, faculties, and staff could choose to study and work where they feel most comfortable."
Today's leaders in the business and technology space knows that when you focus on the user, the rest will follow. By making the user happy it will create a products and platform that is the best of its abilities and keeps the users satisfied. In the same vein, Harvest University wishes to create an environment where its people will be able to produce their best works for the glory of God, the ultimate creator.