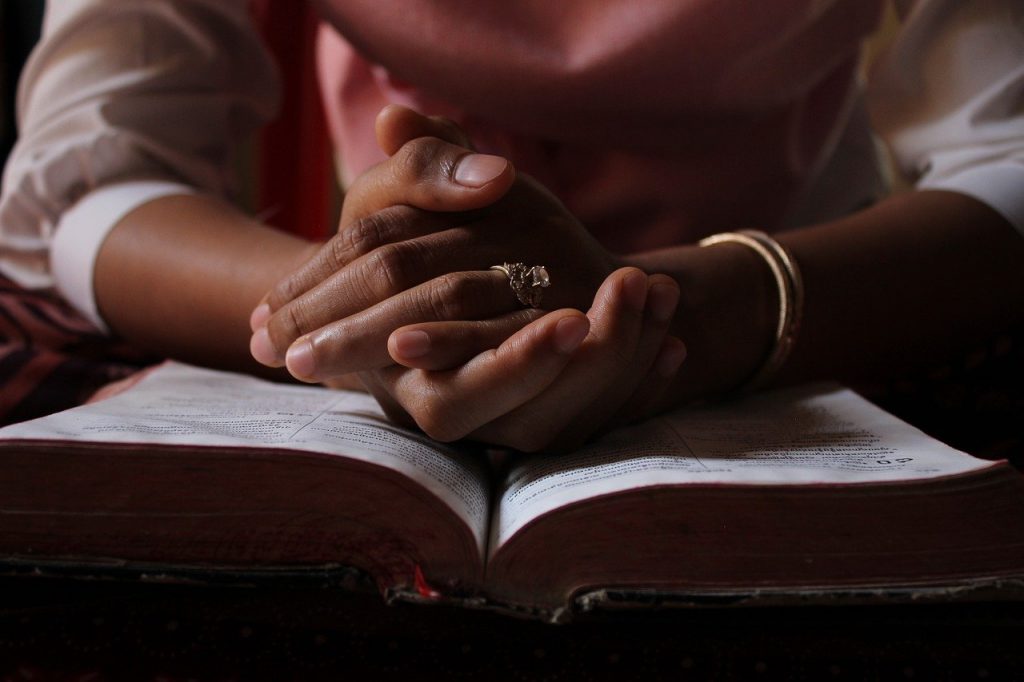 The Coronavirus pandemic has rapidly spread globally and has significantly transformed life as we know it for millions of people all over the world.
For many, COVID-19 carries feelings and challenges of loss, fear, anxiety, isolation and many other stresses. As many of us face many uncertainties, it is critical to remember that there is no uncertainty in God.
Let us express our faith in God through prayer, that he is faithful to listen and answer the prayers of his people.
"The Lord is near to all who call of him, to all who call on him in truth."
-Psalm 145:18
Today, we pray:
For those who are living in fear of this pandemic, the fear of illness, fear for loved ones, fear of other's reactions to them, may the Spirit of God give them a sense of calmness and peace.
For those whose health is compromised by the coronavirus or other health issues, may the Lord protect them and keep them.
For health care workers and first responders who are taking care of the patients, may God strengthen them and protect them from any harm.
For the field of medical researchers who are working diligently to find the Covid vaccine, we pray for the Lord to direct their paths.
For the leaders of the world and our countries as they seek to help manage this challenge, may God give them wisdom and courage to make the best decision.
For those who are isolated or quarantined because of the virus, May Jesus be their joy, their hope and their counsel.
In the name of Jesus Christ, we pray. Amen