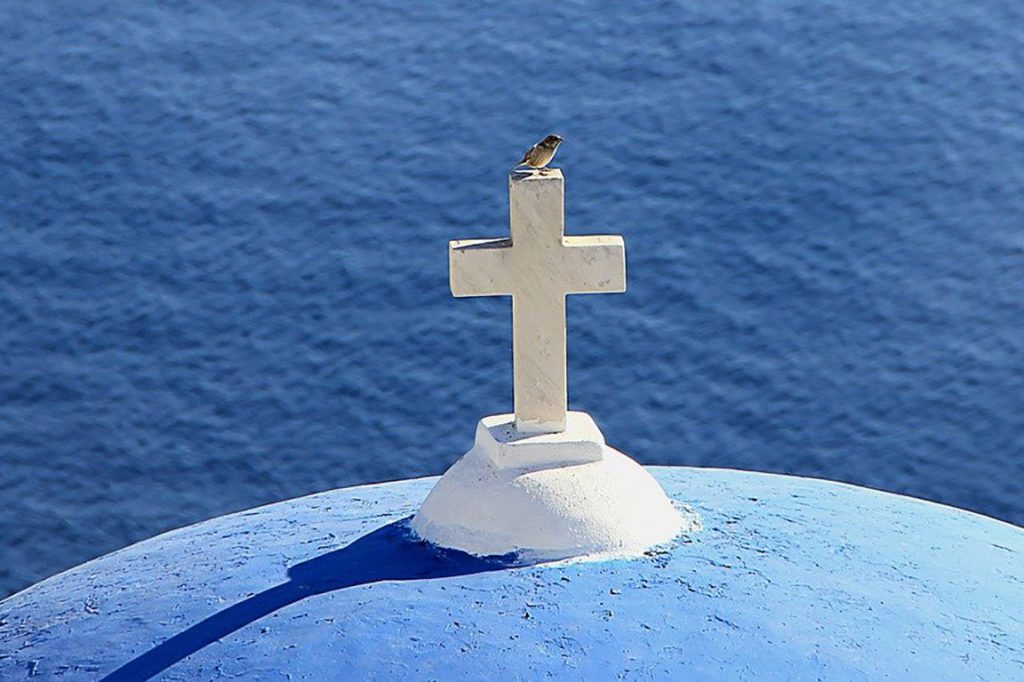 Harvest University is established for the purpose of equipping the believers in East Asia and the global south. With the name Harvest, we see the parable that Jesus said on "the Harvest is plentiful, but the workers are few." We desire to be the training ground, platform and resource for this exact purpose.
By partnering with affiliate ministries, fellowships, churches, and online evangelism, Harvest University seeks to provide prospective students with in-depth knowledge of the Holy Scripture, and equip them with practical trainings and latest research about the mission field.
Harvest University is the platform for believers from abroad and domestically to be transformed through first and foremost the teachings of the Christian orthodox doctrines and then knowledge on the practical applications of their faith in their ministries, careers, and daily lives.
Has God call you to ministry? Are you ready to follow the Lord and be discipled by Him through his Holy Bible?
Read on.